There is hardly a dull moment in Japan, as even commuting time in a shinkansen (bullet train) can be spent meaningfully trying out local snacks that wow you with their exotic taste. What's more, Japanese people are deeply committed to preserving their local delicacies, so tucking into best-selling snacks is a great way to learn about the specialties of a particular prefecture. Here are five awesome snacks you should buy in Japan:
1
Shrimp Crackers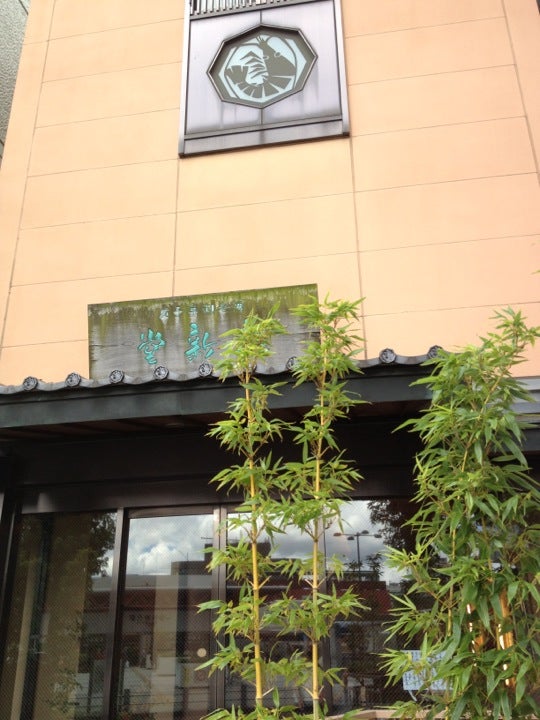 桂新堂 百福庵, Foursquare.com
Founded in 1866, Keishindo is the shop to patronize if you wish to buy yourself and your family some ebisen (shrimp crackers). Light and crunchy, its shrimp crackers are not only refreshing on the palate, but also offer you smiles aplenty as you take in the myriad pretty designs imprinted on the crackers. Featuring tortoises and cranes, these crackers are really the epitome of Japanese-style kawaii-ness!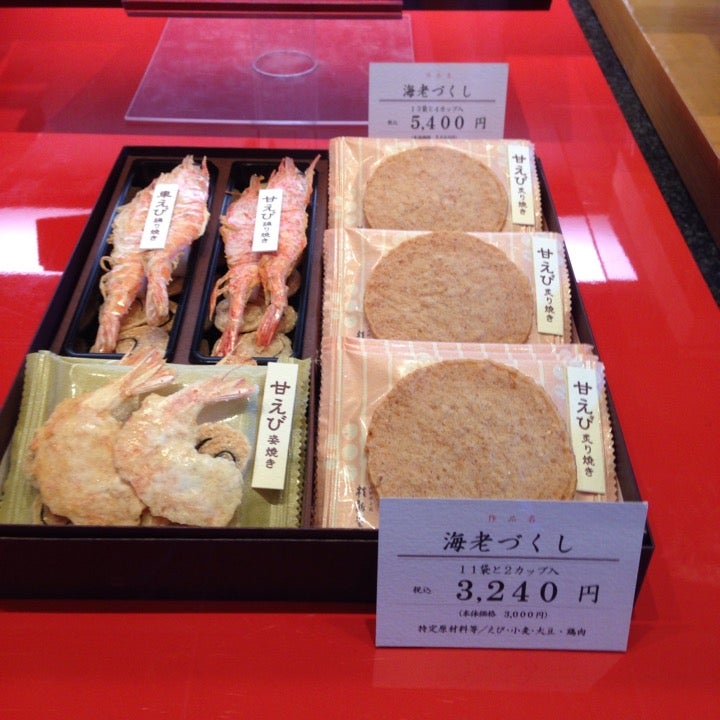 桂新堂 百福庵, Foursquare.com
Be sure to purchase an exclusive box of Shibuya Shrimp Crackers; it showcases all the iconic figures and landmarks that Japanese culture fans hold dear to their hearts: the loyal Hachiko dog, the Moyai Statue from Easter Island and the breath-stopping scramble crossing.
-English Name: Keishindo
-Japanese Name: 桂新堂
-Open Hours / Closed Day: Not stated on its homepage
-Address: 1-5-4, Kanayama Machi, Atsuta-ku, Nagoya City
-Budget: 648 yen per box
-Lat/Long: (35.181446, 136.906398)
-Phone number: 052-681-6411
2
Beef Jerky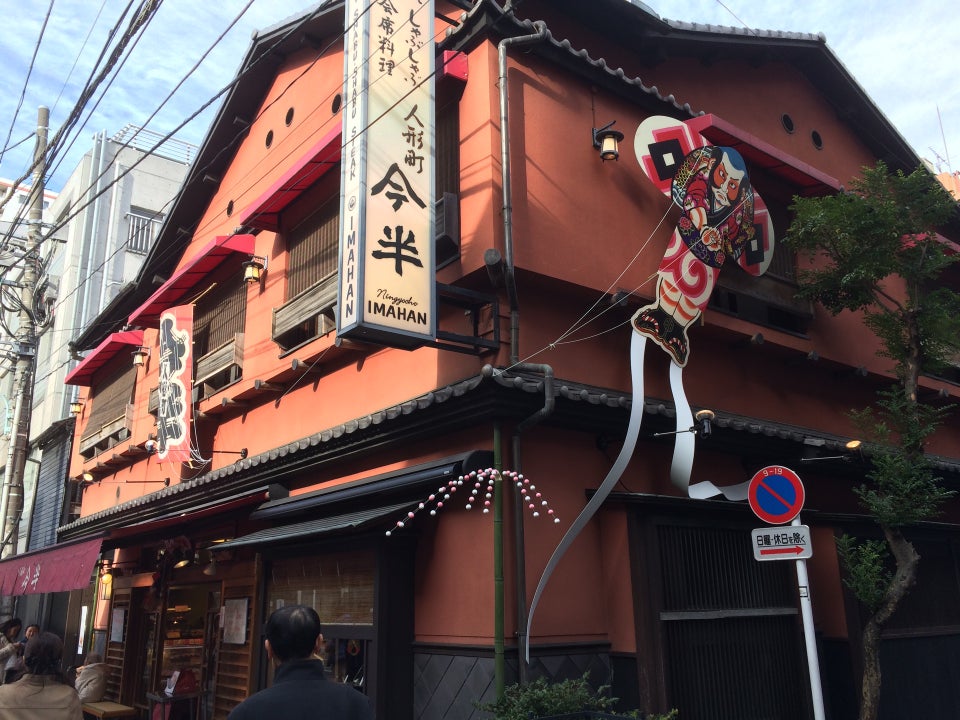 人形町今半 人形町本店, Foursquare.com
The supreme deliciousness of Japanese beef is one reason that attracts truckloads of foreign visitors to Japan. And many of these visitors do not mind traipsing across the country to taste different kinds of beef and decide on the beef that they like best. Now you mayn't be able to bring home the divine taste of Japanese beef for your family and friends, but you can buy Imahan's Kuroge-Wagyu Beef Jerky as an alternative. Smoked from select cuts of Imahan wagyu beef specially chosen from three-year-old female virgin cows in the pink of health, the beef jerky is simmered in a 120-year-old secret recipe sukiyaki sauce that has stood the test of time.

人形町今半 人形町本店, Foursquare.com
Your family and friends will thank you for how the beef jerky's umami bursts with intensity on their palate!
-English Name: Ningyocho Imahan
-Japanese Name: 人形町今半
-Address: 2-9-12 Ningyocho, Nihonbashi Chuo-ku, Tokyo
-Open Hours / Closed Day: 11am to 10pm. Open daily except for New Year Day
-Budget: 1,944 yen (60g pack)
-Lat/Long: (35.680410, 139.771653)
-Phone number: +81-3-3666-7006
3
Kakino Tane
Kakino tane is synonymous with a beer snack, and it's certainly not hard to understand why, for its crunchy texture coupled with a slightly spicy taste makes it an excellent pairing with beer. So called because they look like persimmon (kaki) seeds (tane), these crescent-shaped, soy-flavored senbei (rice crisps) are irresistibly yummy – once you start eating them, it's impossible to stop! It's recommended that you buy the Naniwaya brand of kakino tane. Naniwaya is a company set up in Niigata, a region famous for producing scrumptious rice due to its clean air and water. Thus, it goes without saying that its kakino tane will be delicious too!
-English Name: Naniwaya Kakino Tane
-Japanese Name: 元祖 柿の種
-Address: 2680 Settaya Machi, Nagaoka-shi, Niigata
-Open Hours / Closed Day: Not stated on its webpage
-Budget: Up to individual
-Lat/Long: (37.416554, 138.830134)
-Phone number: 0258-23-2201
4
Bonito Flakes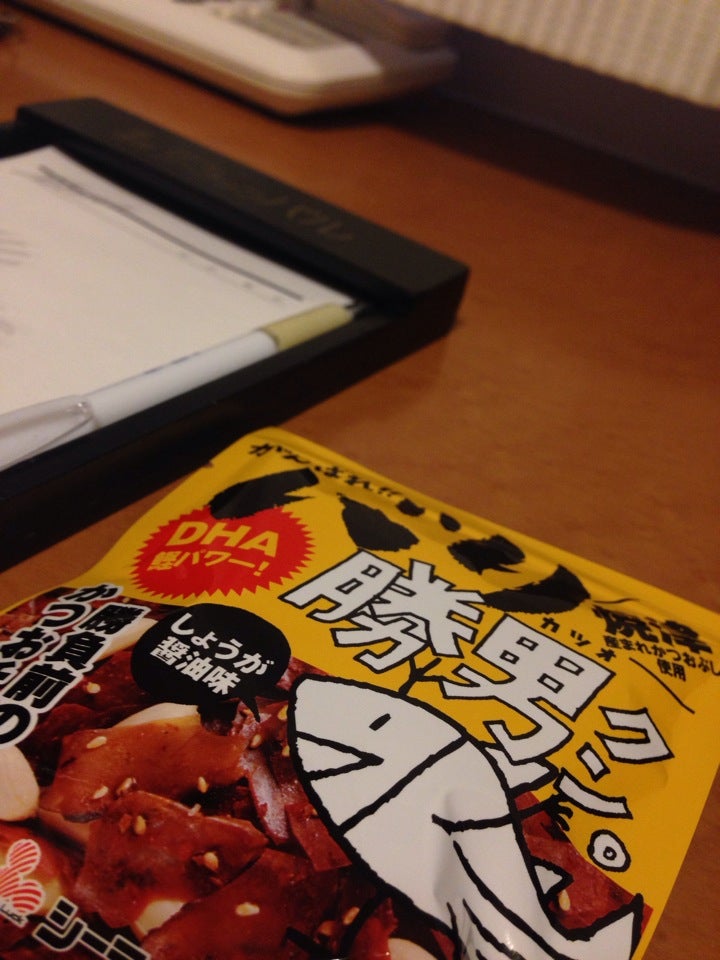 ホテル シーラックパル甲府, Foursquare.com
A staple in the diet of Japanese people, bonito flakes are used for making dashi (fish broth) and as a topping for popular dishes like ramen and okonomiyaki. Seizing this as an opportunity, a Shizuoka-based company called Sealuck came up with the product Bari Katsu-kun which is a packet of savory bonito flakes with peanuts. As if coming up with this handy snack wasn't enough, Sealuck presented consumers with an array of intriguing flavors: ginger soy sauce, wasabi mayonnaise and chilli soy sauce.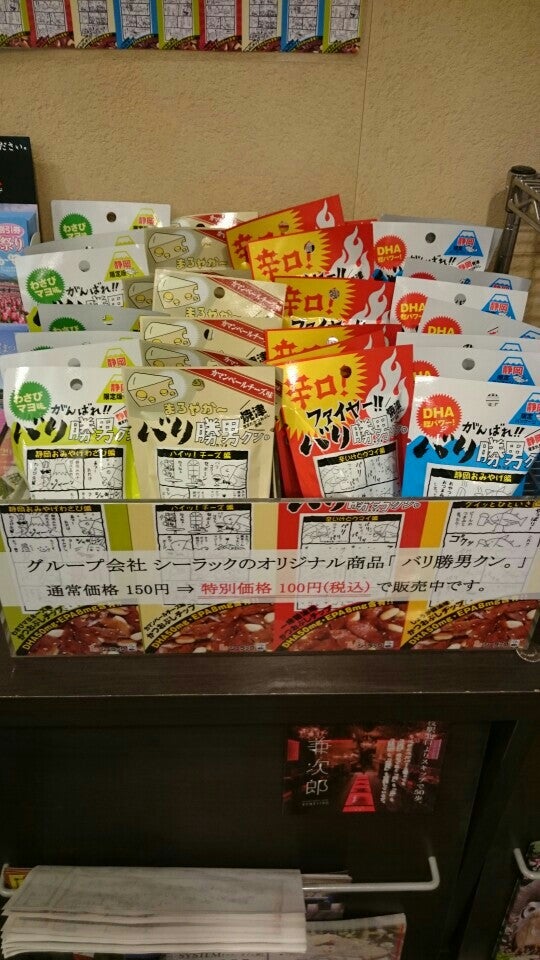 ホテルシーラックパル焼津, Foursquare.com
This means that there will be a flavor that caters to your preference! To top it all off, Bari Katsuo-kun is the proud recipient of the gold award at the Shizuoka Prefecture Selection of New Products. This surely makes you feel validated as you savor this goodie!
-English Name: Sealuck
-Japanese Name: シーラック株式会社
-Address: 45-1 Takashinden, Yaizu, Shizuoka
-Open Hours / Closed Day: Not stated on its webpage
-Budget: Up to individual
-Lat/Long: (34.79895980, 138.30528865)
-Phone number: 054-622-0185
5
Rice Crackers
Another popular snack in Japan is rice crackers, and while choices of rice crackers abound, you will do well to go along with those produced by Nikko Jingoro Senbei.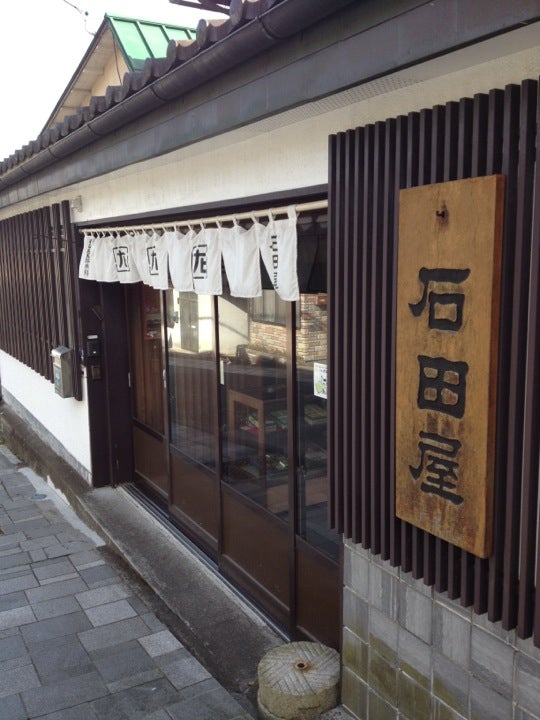 日光甚五郎煎餅本舗 石田屋, Foursquare.com
Founded in 1907, this company capitalizes on its accomplished history by keeping to its time-cherished tradition of making the dough by hand daily so that its experienced employees can feel for themselves if it is of the right moisture. Such meticulous care invested in making the dough accentuates the delectable taste of the rice crackers. For a start, go for the original flavor, which tantalizes your tastebuds with its unique and blended butter and salt flavor. Also remember to keep the wrapping paper as its cute cat motif makes it perfect as a book cover!
-English Name: Ishidaya
-Japanese Name: 日光甚五郎煎餅本舗 (株)石田屋
-Address: 4-18 Honmachi, Nikko-shi, Tochigi
-Open Hours / Closed Day: 8.30am to 5pm
-Budget: Up to individual
-Lat/Long: (36.719903, 139.698216)
-Phone number: +81-288-53-1195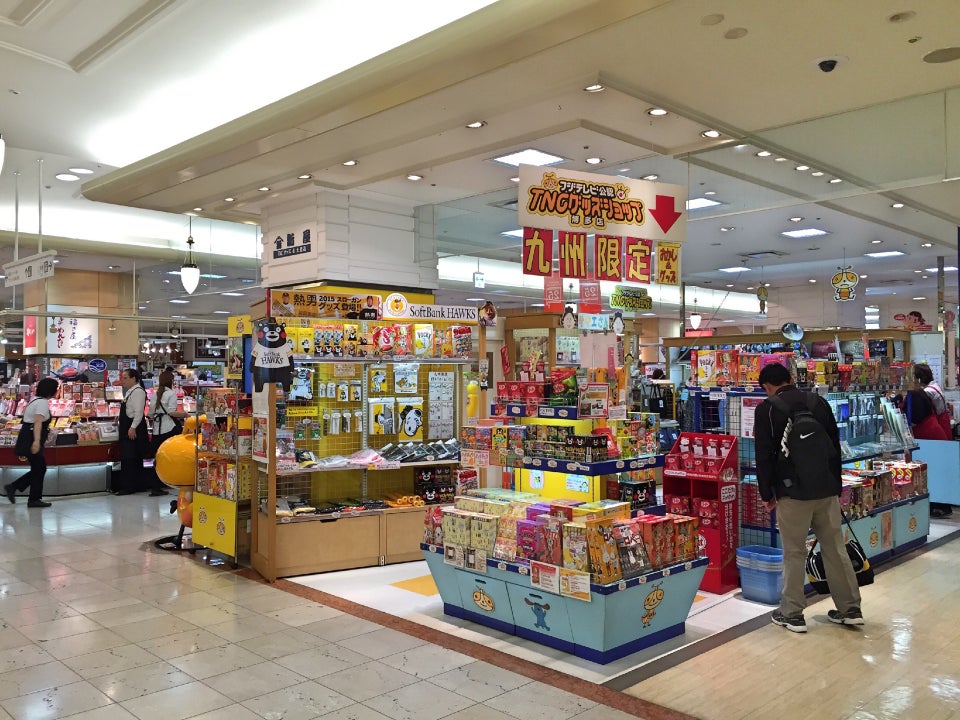 マイング博多駅名店街, Foursquare.com
Has reading about these five delicious snacks stimulated a craving to get your hands on them? These popular snacks are quite easily found in leading supermarkets or souvenir stores near major JR stations, so have fun shopping!