Originally imported from China and known as "chuka soba" (Chinese-style noodles), ramen has certainly taken on a life of its own in Japan.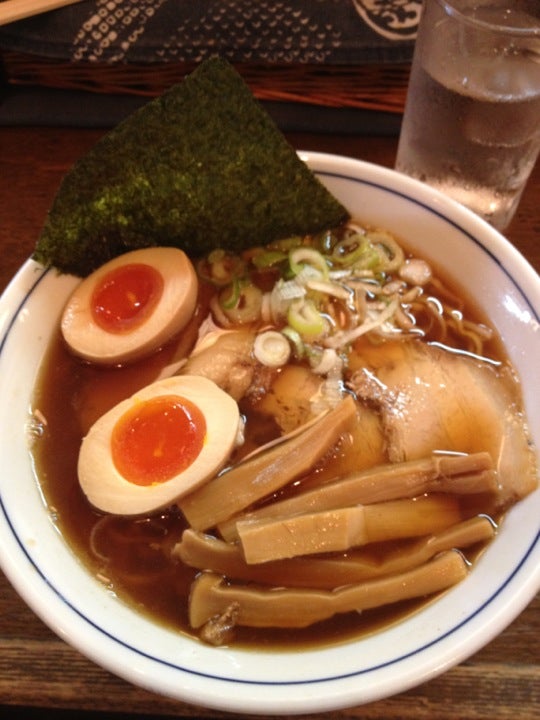 中華そば あおい, Foursquare.com
Every region boasts ramen delicacies that bring oomph to your tastebuds via their distinctive, delicious flavors. From miso ramen in the north in Hokkaido to tonkotsu (pork broth) in the south in Kyushu, the selection for ramen is truly endless, and you are bound to find a flavour you will fall head over heels in love with.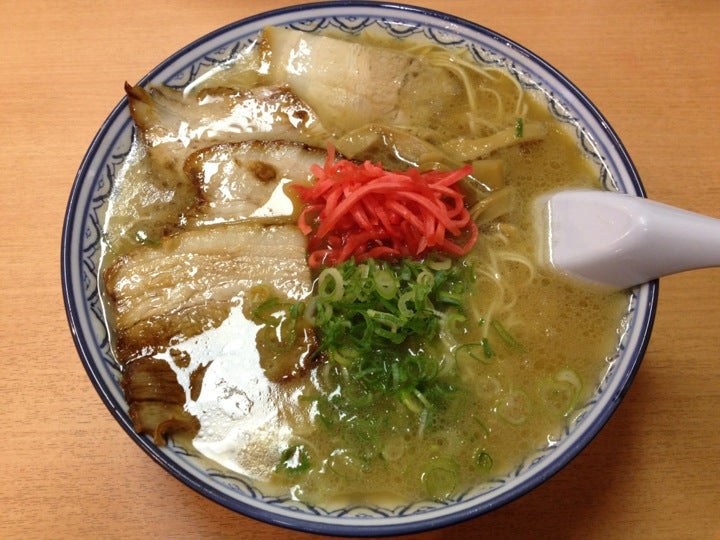 元祖赤のれん 節ちゃんラーメン 天神本店, Foursquare.com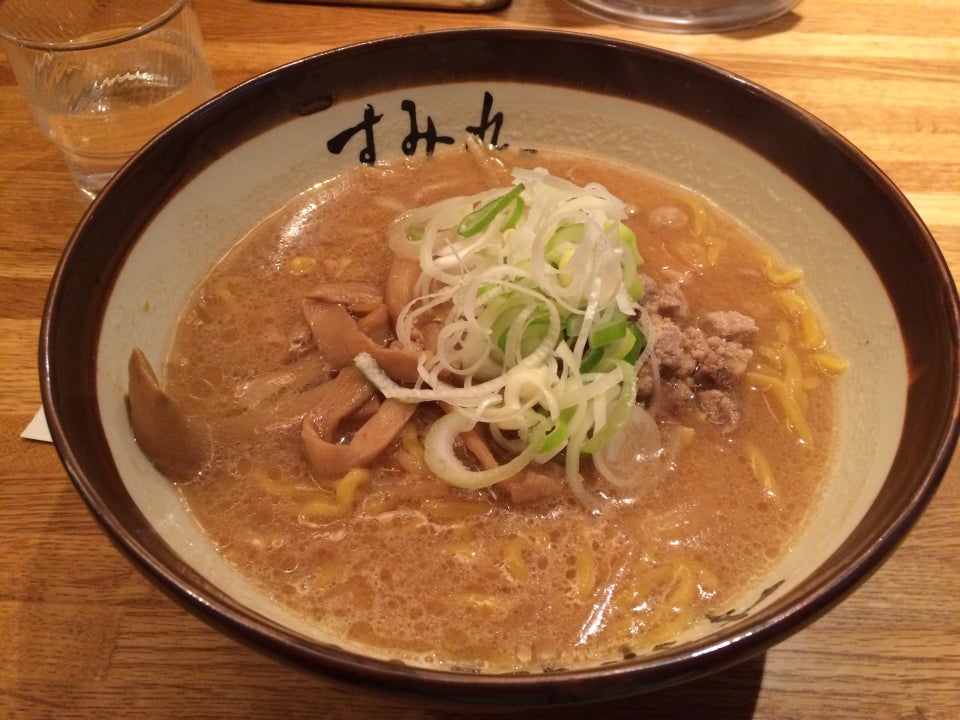 すみれ 札幌すすきの店, Foursquare.com
Not only that, ramen chefs always push their culinary limits and experiment with unorthodox ingredients and condiments, thus giving birth to novel flavors. This serves to inject excitement into your trip as you will be pleasantly surprised by the below-mentioned intriguing flavors!